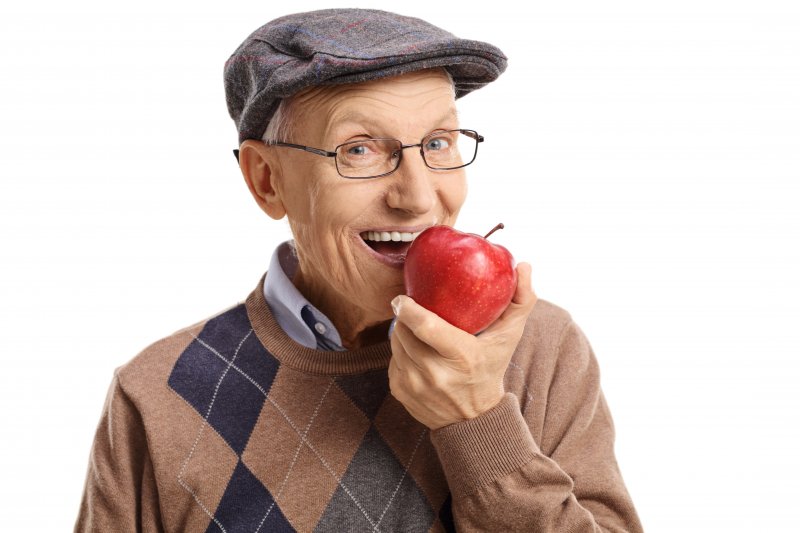 Tooth loss affects millions of Americans every year. In fact, as many as 120 million Americans are missing at least one tooth, according to the American College of Prosthodontics. While one tooth may not seem like a big deal, especially if it's not visible in your smile, the implications it carries for your oral health go way farther than what you'd expect.
Replacing missing teeth with dental implants in Waverly doesn't only work to aid your ability to smile, but to eat, speak and prevent dental disease in the future.
How Tooth Loss Affects Functionality
It's clear that having a gap in your smile is less than desirable for most people. However, the real toll tooth loss takes on people is the ability to chew food confidently. For example, if you're missing a molar, you can't chew the foods you're used to eating reliably. Chewing is an essential part of the digestive process, and swallowing food that hasn't been processed properly only puts additional stress on your stomach and other digestive structures.
Furthermore, those with multiple missing teeth will find themselves removing many foods from their diet altogether. This results in a diminished diet that's not properly balanced nor sufficient for long-term overall health.
While tooth loss mainly affects your diet habits, it can also affect your ability to speak properly. You just may find yourself slurring your words more often, which can easily diminish your self-confidence.
How Tooth Loss Results in Bone Deterioration
When a tooth is extracted, the tooth root leaves right along with the crown. The moment a tooth is lost is the same moment the bone tissue that previously held that tooth begins to diminish. Alveolar bone, which is responsible for holding teeth in the jaw, will eventually begin to resorb back into the body if it's not being regularly stimulated by a tooth root.
Not only will this result in a weaker biting force of the jaw, but bone tissue for neighboring teeth will also begin to break down. The risk of future tooth loss is significantly higher for those already missing teeth, which is just another reason why tooth replacement is so important.
The Long-Term Benefits of Dental Implants
When it comes to replacing teeth, no other solution is as effective as dental implants. With dental implants, you can expect:
Restored smile and functionality
Long-term use (25 years to a lifetime when properly cared for)
The most natural solution to tooth loss (replacement root and crown)
Strongest biting force possible
Easier maintenance
Improved blood flow (for facial appearance)
It's difficult to recommend a treatment more effective than dental implants. Schedule an appointment with a dentist today to determine if your eligible!
About Amberly Dental
The dentists at Amberly Dental are fully trained to provide the placement and restoration phases of your dental implant treatment entirely in-house! With their expertise, you're sure to get a tooth replacement that lasts for decades and feels almost identical to your original tooth. To learn more about the practice, you can contact the dentists through their website.