Teeth Whitening – Waverly, NE
Restore That Youthful Glow to Your Smile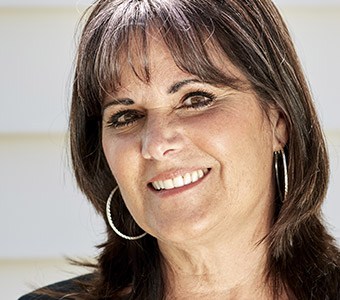 Whiter teeth can work wonders for your self-confidence. With our effective take-home teeth whitening system at Amberly Dental, you can erase stains your teeth may have accumulated over the years, whether from coffee, tea, tobacco, medications, or simply the natural aging process. Take-home teeth whitening in Waverly is a long-lasting, economical solution to the problem of yellowed, darkened, or dingy teeth.
Why Choose Amberly Dental for Teeth Whitening?
Can eliminate stains caused by coffee, wine, tobacco, & aging
Guaranteed to make the teeth at least 6-8 shades whiter
Whiten whenever & wherever you want with a customized take-home kit
Teeth Whitening Options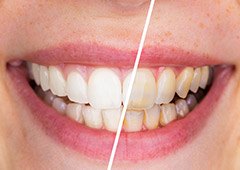 Take-home teeth whitening includes custom-designed trays created to fit your unique smile. The trays ensure even, blotch-free results, and they can be reused for regular touch ups. Whitening works best when the bleaching solution stays on the teeth for extended periods of time, which is why we prefer this method to in-office systems.
After teeth whitening, you can maintain a bright smile by avoiding common stain-causing culprits. These include red wine, coffee, tobacco, red sauces, Kool-Aid, and any dark-colored food or beverage. It can take several years to accumulate noticeable stains, but if your teeth lose their desired luster, simply visit our Waverly dental office again, and we'll refill your professional teeth-whitening solution.
Amberly Dental Welcomes New Patients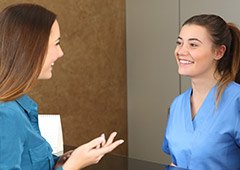 Visit our Waverly, NE dental office for family-friendly care in a technologically advanced atmosphere. We treat patients of all ages with quality family dentistry, cosmetic dentistry, and implant dentistry. Our office serves Waverly and nearby Lincoln, as well as Greenwood, Davey, Ashland, Ceresco, and surrounding areas.