Meet Our Dentist
Are you looking for a dentist you can trust? One who is honest and takes the time to ensure your comfort? Well, here at our dental office near Lincoln, not only does Dr. Timothy Vacek have the advanced clinical skills necessary to meet your needs, but he also goes to great lengths to provide customer service that exceeds your expectations. Whether you're coming in for a simple dental checkup or complex dental implants, you and your loved ones are in capable, caring hands.
Get to Know Your Dentist
Dental Patient Reviews
Don't Just Take Our Word for It...
"The staff/team at Amberly Dental are absolutely amazing. They make me comfortable and always explain everything in a way that I am able to understand. I have already recommended them to friends & family and will continue to do so. They're quick to schedule you and are willing to help work around your schedule. It's an amazing feeling to know you've found an incredible team for all of your dental needs!! If you're looking for an amazing dental office (people/staff & services), look no further!"
Greenwood, NE
"After a bad experience at another dentist a few years ago, I have been putting off having needed work done. I made an appointment at Amberly after some great reviews I read and believe I made a good choice. He did my first root canal and it was painless. He went above and beyond in my opinion to ensure my comfort. I'd highly recommend."
Vincent B.
Ashland, NE
"I want to start with saying that I hate going to the dentist. It terrifies me. But the people at Amberly are so caring and gentle that I felt calmer than I ever thought I could feel in a dentist's office. I came here after not having been to the dentist in 4+ years and they asked me what I was looking for in a dentist and what I wanted for my teeth. We did the checkup they told me what I needed and I made the appointment. Easy, painless, simple. I'm so thankful that I have found such a wonderful dentist's office after being so afraid for so long. Thank you, Amberly."

Alexis T.
Lincoln, NE
Read More Reviews
The Dental Implant Center at Amberly Dental
Cutting-Edge Tooth Replacements
When it comes to replacing teeth, dental implants are by far the most advanced option available. This complex solution allows dental patients in the Lincoln area to reclaim their strong, healthy smiles. Luckily, Dr. Vacek has years of specialty training and experience under his belt, and he is a member of the International Congress of Oral Implantologists and the American Academy of Implant Dentists. As a result, he offers expert, comprehensive dental implant care near Lincoln.
Learn About Dental Implants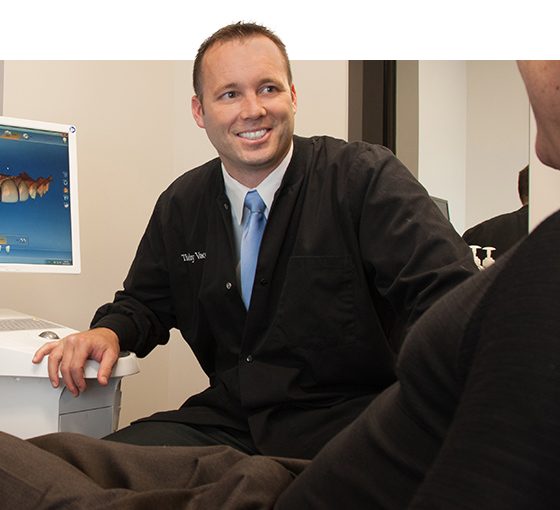 Featured Dental Services
Your Smile Is Our Top Priority
In addition to dental implants, Amberly Dental provides a wide variety of treatment options for Lincoln-area dental patients. From checkups to emergency visits to one-day dental crowns and more, our services are customized to each patient's needs and goals—all in one convenient location.
CEREC® One-Day Crowns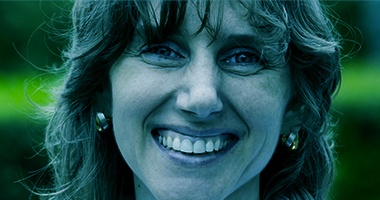 Dental Emergencies
Gum Disease Treatment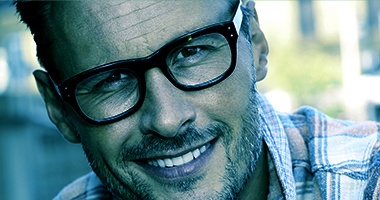 Cosmetic Dentistry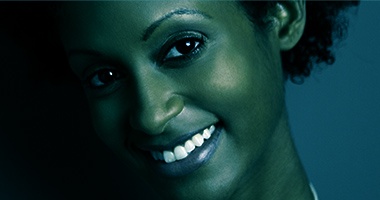 Wisdom Tooth Extractions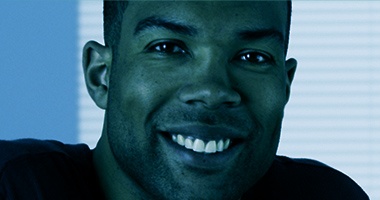 Dental Checkups & Cleanings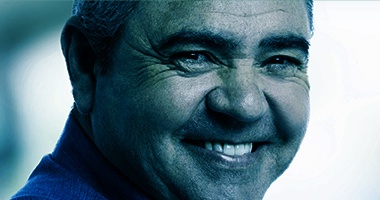 See All of Our Dental Services
Meet Our Dental Team
Committed to Your Comfort
Whether you need to schedule an appointment, have an insurance question, or are just getting your teeth cleaned, our warm, friendly dental team is here to help! In fact, our experienced hygienists, assistants, and administrators go above and beyond to create a relaxing, positive dental experience from beginning to end. We look forward to seeing you in our dental office soon!
Learn About Your Dental Team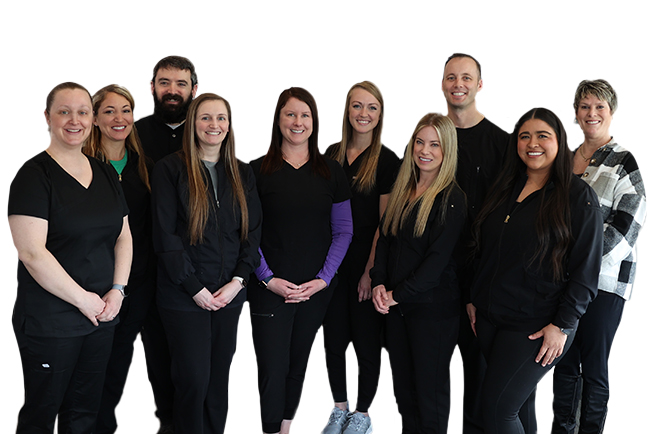 Community Service
Giving Back to Greater Lincoln
One of our team's goals is to spread smiles—even outside the walls of our dental practice. We love being part of the Lincoln community, which is why we regularly support local schools, churches, and the People's City Mission in order to make this area an even better place to live.
Get Involved with Us

Driving from Lincoln
With other dental practices, you would get referrals to specialists and have to travel to more practices around town to get the services you and your loved ones need. With Amberly Dental, you can get all the dental care that your whole family could possibly need in one location, saving you time and effort. Whether you take US-6E or I-80E, our dental practice is less than 15 miles away, the quality well worth the trip.