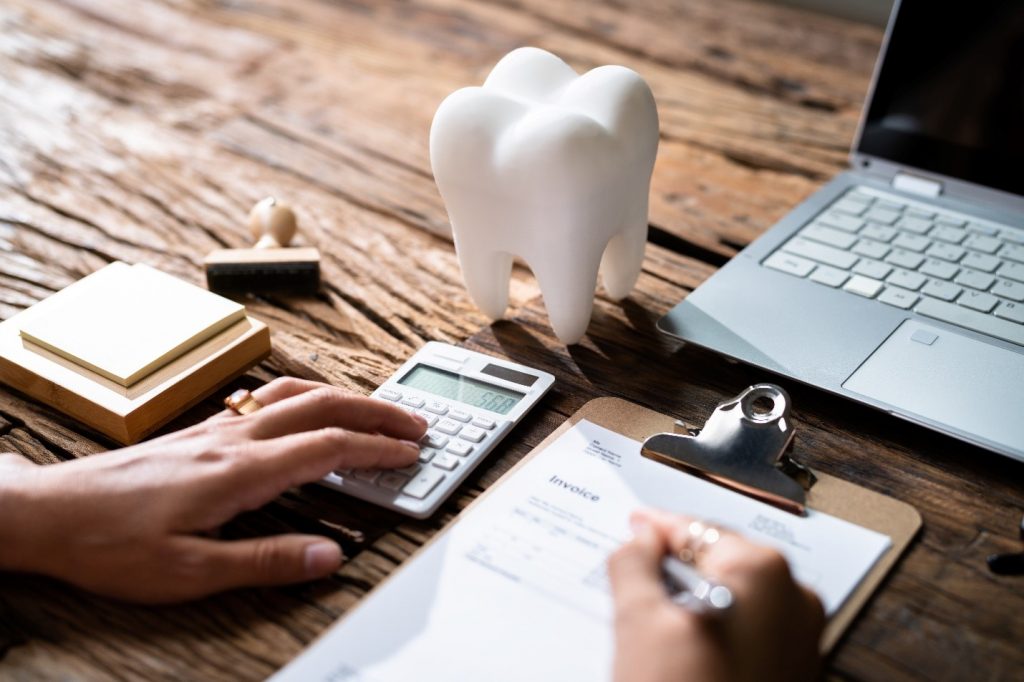 Do you have dental insurance, but aren't entirely sure how it works? Don't worry – you're not alone. After all, while dental plans work similarly to medical ones, there are a few distinct differences, like how in-network and out-of-network coverage works. Since the end of the year is rapidly approaching, time is of the essence when it comes to utilizing your benefits. With this in mind, keep reading to learn about how different dental insurance plans work!
The Main Differences Between In-Network and Out-of-Network Dentists
With medical insurance, out-of-network means you won't have any coverage. Dental plans, on the other hand, don't always work that way. Even if a dentist is outside your network, you may be able to utilize your available benefits to lower your out-of-pocket costs. However, a dentist who is in-network (otherwise known as a "participating provider") has pre-established their rates with your insurance provider. As a result, you will typically pay less out-of-pocket when visiting one.
What Is the Difference Between HMO and PPO?
Throughout your research, you'll probably see the acronyms "HMO" and "PPO." An HMO (Health Managed Organization) plan means your coverage is limited to providers who are in-network. While that does mean you can't see any dentist of your choosing, there are perks, like lower premiums. PPO (Preferred Providers Organization) plans, on the other hand, allow you to choose any provider. If you visit an out-of-network one, you will pay for the service upfront and file a claim to be reimbursed.
Why You Should Visit Your Dentist Before 2021 Ends
Although it may be hard to believe, there are only a few weeks left of 2021. Since most dental plans reset on January 1st, time is running out to utilize your remaining available benefits. Don't worry – if you need some assistance understanding your coverage, your dental team can help. In fact, they can even handle your paperwork, explain your benefits, and help you understand the cost. That way, you can avoid leaving valuable dollars on the table that could've seriously benefited your oral health!
About the Author
Dr. Vacek's journey to becoming the top-notch dentist he is today began at the University of Nebraska Medical College of Dentistry. Since earning his DDS, he has completed numerous hours of continuing education courses, ensuring he stays up-to-date on the latest dental technology and techniques. With our phenomenal team at his side, he's proud to help patients maximize their dental insurance coverage so they can get the quality care they deserve at an affordable price. If you have a question about your benefits or would like to schedule an appointment, don't hesitate to visit his website or call 402-786-2007.