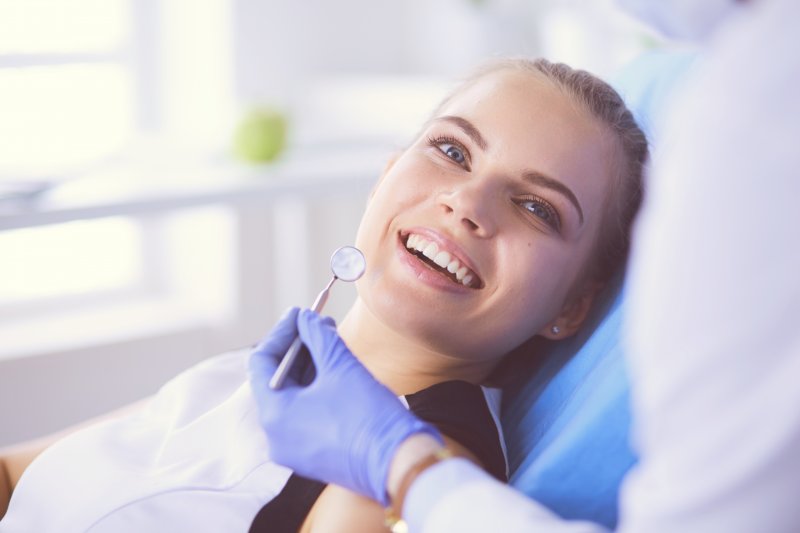 It's no secret that having healthy teeth and gums not only positively impacts your oral health but also your body and overall wellbeing. When oral bacteria that are responsible for tooth decay, gum disease, and other common dental problems are left untreated, it can lead to infections and more serious health conditions. To ensure optimal immune system protection, review the following tips in this article and learn what you can do to keep your oral health and body in better shape.
What Problems Can Occur When Oral Health is Neglected?
If you've yet to adopt a good oral hygiene routine, now is the time. Brushing, flossing, and rinsing are all part of the process if you want your teeth to remain in place for as long as possible and your gums to avoid disease or recession. Unfortunately, many people believe losing teeth and experiencing an infection will not happen to them, and if it does, it won't be that bad. This mindset is far from true.
When bacteria and plaque form inside the oral cavity, it can lead to tooth decay, cavities, and periodontal disease (also known as gum disease). Inflammation, infection, and pain are the most common symptoms. If caught early, your dentist may be able to reverse the signs and restore your oral health. However, if you choose to put off treatment, these problem indicators will only worsen.
In what ways? With roughly half of the adults in the U.S. over the age of 30 suffering from gum disease, many people are experiencing problems throughout their bodies that are closely associated with this particular dental issue. Once oral bacteria enter the bloodstream, which it is not supposed to do, they will travel to various parts of the body. As a result, you may develop:
Diabetes
Heart disease
Respiratory disease
Neurological disease
Poor gut health
Osteoporosis
Stoke
Ways to Keep Your Oral Health and Immune System in Optimal Shape
If you want to avoid any or all of the above-mentioned health problems, you'll want to make sure you're meeting with your dentist regularly for six-month dental checkups and cleanings. These preventive visits help to cleanse your oral cavity of any hardened plaque and tartar that can lead to decay, cavities, and gum disease. They also serve as a way to stay accountable for your oral health since your dentist will be looking for anything that might indicate a problem is occurring.
Apart from your regular checkups, you'll also want to:
Maintain a good oral hygiene routine that you follow every morning and night
Eat healthy foods that encourage optimal gum health and stronger tooth enamel
Exercise to boost your energy and keep blood sugar levels normal
Quit smoking
Get plenty of rest
Reduce your stress by reading, talking to a counselor, going for a walk, etc.
Limit your sugar and starch intake
By making the right choices and taking better care of your smile, you'll notice an improvement in your oral health while better protecting your body's immune system.
About the Author
Dr. Tim Vacek is an advocate for preventive care. Understanding it can help to improve the oral and overall health of an individual, he provides comprehensive services designed to stop problems before they start. But should you notice decay, gum disease, or another similar problem occurring, it is best to see him and his team at Amberly Dental. Contact us at (402) 786-2007 to find out how we can help you better protect your smile and overall health using the right tips and techniques.