Get to Know Your Dentist
Helping You
Smile Every Day
Looking for a dentist that you can trust with your smile and takes the extra initiative to ensure your comfort? Welcome to Amberly Dental! As a dentist near Greenwood, Dr. Vacek is proud of his expansive clinical skills as well as his customer service. This ensures patients can find it easy to smile from the moment they walk into the moment they leave. Does your child need a dental checkup? Do you wish to replace missing teeth with dental implants? You and your family members can visit with confidence knowing your smile is in good hands.
Get to Know Your Dentist
Detailed Dental Care
Right in Your Neighborhood
Dr. Vacek is honored to be your dedicated dentist near Greenwood, NE. No matter what your dental needs might be, he's happy to help. Whether you're looking for modern dental implants, same-day dental crowns, or quick emergency dentistry, you'll find getting to our dental office to be relatively straightforward. Located on Highway 6 (or Cornhusker Highway) near the I-80 overpass on the west side of Waverly, our office is only about 10 minutes away from Greenwood! While you can find us near the Tractor Supply Distribution Center and Waverly High School next to Subway and Runza, we encourage you to give us a call if you need additional guidance.
Dental Patient Reviews
Don't Just Take Our Word for It...
"The staff/team at Amberly Dental are absolutely amazing. They make me comfortable and always explain everything in a way that I am able to understand. I have already recommended them to friends & family and will continue to do so. They're quick to schedule you and are willing to help work around your schedule. It's an amazing feeling to know you've found an incredible team for all of your dental needs!! If you're looking for an amazing dental office (people/staff & services), look no further!"
Greenwood, NE
"After a bad experience at another dentist a few years ago, I have been putting off having needed work done. I made an appointment at Amberly after some great reviews I read and believe I made a good choice. He did my first root canal and it was painless. He went above and beyond in my opinion to ensure my comfort. I'd highly recommend."
Vincent B.
Ashland, NE
"I want to start with saying that I hate going to the dentist. It terrifies me. But the people at Amberly are so caring and gentle that I felt calmer than I ever thought I could feel in a dentist's office. I came here after not having been to the dentist in 4+ years and they asked me what I was looking for in a dentist and what I wanted for my teeth. We did the checkup they told me what I needed and I made the appointment. Easy, painless, simple. I'm so thankful that I have found such a wonderful dentist's office after being so afraid for so long. Thank you, Amberly."

Alexis T.
Lincoln, NE
Read More Reviews
Amberly Dental: Your Home for Dental Implants
Modern Tooth Replacement
Brought to You
No matter how many missing teeth you want to replace, you'll find that dental implants are the best option. Dr. Vacek is currently a member of the International Congress of Oral Implantologists and the American Academy of Implant Dentists, meaning almost no one understands this procedure better than him! As a result of his specialty training and many years of real-world experience, he can provide every phase of dental implant care near Greenwood! Ready to reclaim your complete smile? He'll ensure your treatment is as smooth and efficient as possible.
Learn About Dental Implants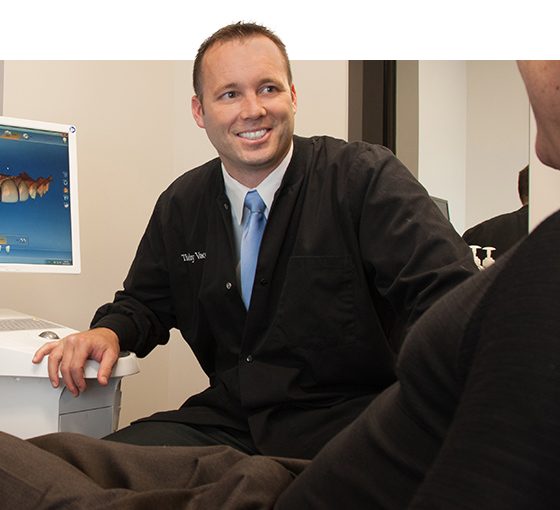 Our Featured Dental Services
Learn How We Help You Smile
Outside of dental implants, you can take advantage of our many other dental services. Do you need a preventive dental checkup and teeth cleaning, either for yourself or your family? Want a dental crown the same day? We've spared no expense when it comes to serving people living near Greenwood. Every oral health care option you need can likely be found all under our roof.
CEREC® One-Day Crowns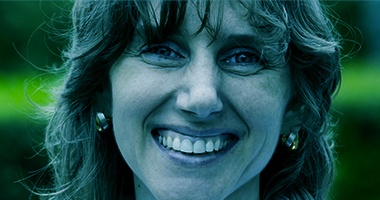 Dental Emergencies
Gum Disease Treatment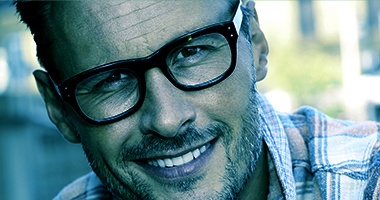 Cosmetic Dentistry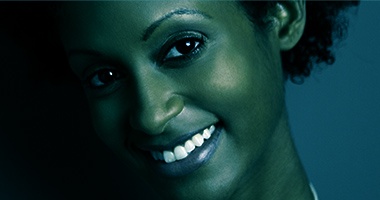 Wisdom Tooth Extractions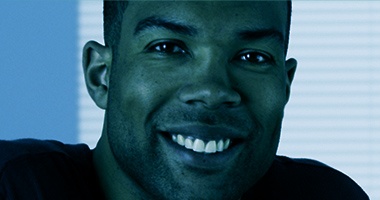 Dental Checkups & Cleanings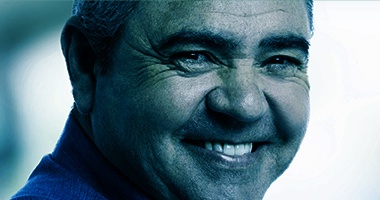 See All of Our Dental Services
Learn More About Your Dental Team
Making Your
Comfort a Priority
Are you the type of person that usually skips dental visits? You'll find our team to be quite refreshing! Our kind and caring dental hygienists, assistants, and administrators have years of experience in their field and use their expertise to meet one central goal: ensuring your time at our dental office near Greenwood is relaxing and free of stress. It doesn't matter if you're receiving treatment in the dental chair or chatting with our front desk, they'll take the time to make every step of your visit enjoyable.
Learn About Your Dental Team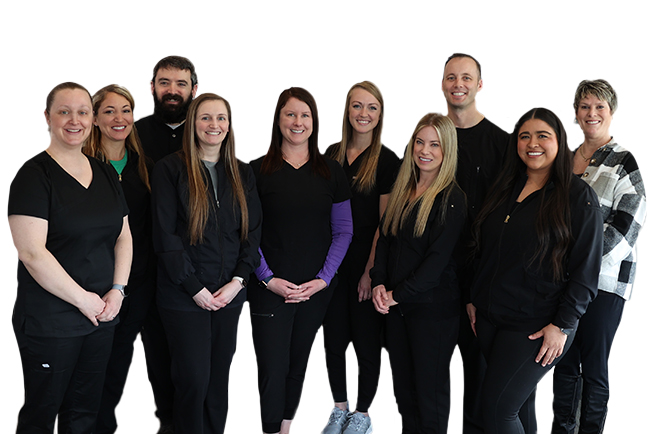 We Love Community Service
Giving Back to Our Neighbors Near Greenwood
If there's one thing that the local schools, churches, and the People's City Mission all share, it's that they are regularly supported by Amberly Dental. Our dental team is honored to be serving the Greenwood area. Whatever we can do to improve people's lives daily, both in and out of the office, we do it!
Get Involved with Us

Getting to Our Dental Office Near Greenwood
We're so excited to get to know you and your family's needs. If you are traveling from Greenwood, you'll find getting to our office to be incredibly simple! Just head southwest on US-6 W and drive for about 6.5 miles. You'll find Amberly Road just after Canongate Road. After making a left, make a right onto Callum Drive, then one more right towards the Subway. Our office is on the left-hand side.